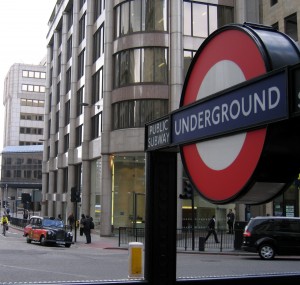 I was discussing getting around London with some of my students last week and they all said they found it a little difficult when they first came here. To help them, I put together a little lesson on how to use the London Underground and I decided to share it.
If you are planning on visiting London or just interested in practising vocabulary to use on the subway, you can find it in the Free English Resources section of my website. I hope you find it useful.
Today's image is by Christa Richert.