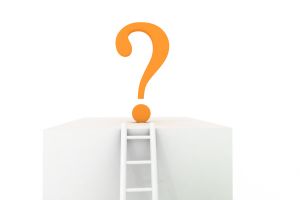 It's been a record week here at the World of Words. We've had more visitors than ever before. It's great that so many people all over the world are interested in English and spending so much of their free time reading about it and practising it.
Please remember, if you ever want to share your opinions on one of the tips on the World of Words or want me to explain some vocabulary in more detail, just leave a comment under the article you want to ask about and I'll do my best to answer your questions.
Have a great weekend, everyone. I hope you enjoy the 23rd Friday English vocabulary quiz.
Today's image is by Ivan Petrov.