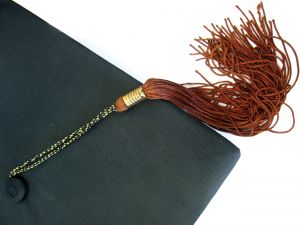 It's been an interesting week on the World of Words this week. We thought about what it would be like to win seven million pounds, saw some fun places to listen to English podcasts and learnt some great English expressions and idioms with 'sleep'.
I've got a busy weekend ahead. I'm teaching some online English classes and working on a new English e-mail course that I'm planning to launch in the next two months. Stay tuned for more information about that over the next few weeks.
Anyway, here's the 17th Wil's World of Words Friday Fun Quiz. Good luck, everyone and have a great weekend!
Today's image is by Renata Jun.