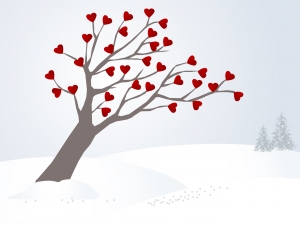 It's almost Valentine's Day and love is in the air! I spotted this site in the news today. It's for people who want to speed-date online. Speed-dating is when you have a short 5-minute discussion with a potential partner to find out if you like him or her.
I'm married so a speed-dating site isn't much use for me but it did get me thinking about a good speaking exercise.
If a speed date, is 5 minutes long, that means each person probably has about a minute for an introduction and a minute to ask questions then another minute for general discussion at the end.
Could you describe yourself in a minute in a way that would attract a romantic partner? Give ti a try and time yourself. It's harder than it sounds.
Also, what would be the most important questions to ask a potential partner?
This is a great way to practise your fluency and question-forming skills. Even if you don't actually want to try speed-dating, thinking about the answers to these questions in English is good practice.
Today's image is by Renate Kalloch.