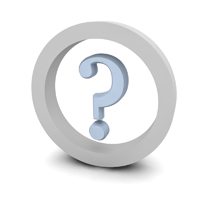 After a busy week on the World of Words, the weekend is finally drawing near. I wonder what everyone is doing this weekend?
The people from Facebook we saw on Monday are probably celebrating and spending some of the money they have made. I'll be getting up early and trying to find some time to go running before work.
The Indonesian president, who we saw on Wednesday, is no doubt enjoying a sense of security now that he knows he has another five years in his position. The terrible driver we met yesterday is most likely at home wondering when he will ever be allowed in a car again!
Before the weekend starts, there's just one more task to complete. That's right! It's time to test your word-power with the seventh Wil's World of Words Friday Fun Quiz.
Good luck and have a great weekend!
Today's image is by Ivan Petrov.