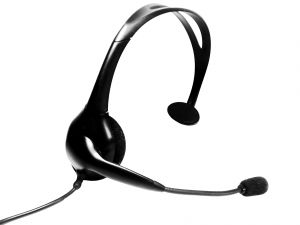 It's been a busy week at the World of Words. We've seen new vocabulary and looked at the phonemic chart. If you haven't downloaded it yet, remember to get your free phonemic chart and worksheet before the weekend.
I've got time to take on some new private students over the next few weeks so if you are interested in learning English with me, have a look at my private online English courses. It's a great deal for completely personalised one-to-one private English lessons and I can only offer these discounted rates for a limited time so get them while they're still available!
Anyway, here's the 18th Wil's World of Words Friday Fun Quiz. Good luck with it and have a great weekend, everybody!
Today's image is by Andrzej Pobiedzi?ski.