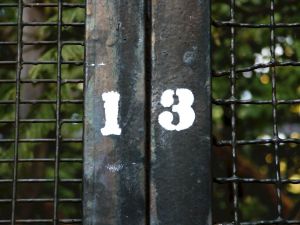 Some people think of thirteen as an unlucky number. I don't. I hope you won't either because it's time to use all your knowledge and luck to take this week's Friday Fun Quiz!
Have a great weekend, everyone! Stay lucky!
13th Friday Fun Quiz:
Today's image is by Brad Bennie.