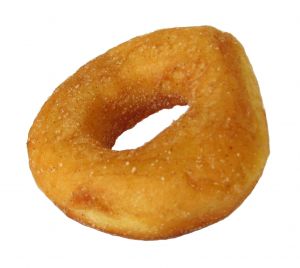 It's been an unusual week at the World of Words this week. We've seen sweet food expressions, food expressions for cars, tips for kinaesthetic learners, and some great 'get' expressions.
It time to put it into action now. How much can you remember? Can you get all the questions right? Which words will be in there this week?
The only way to answer these questions is by taking the 12th Wil's World of Words Friday Fun Quiz.
Good luck and have a great weekend!
Today's image is by Erik Araujo.