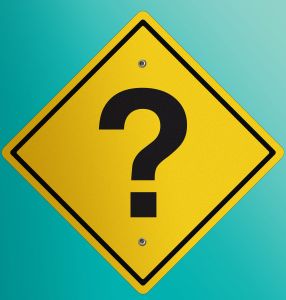 It's been a slightly different week to usual here at the World of Words. We've seen some great expressions from the news, had some tips for visual learners and seen seven great 'catch' expressions.
Next week, we'll have some tips for kinaesthetic learners and expressions with 'get'. I wonder what the news will have in store for us, too.
Before the weekend, as usual, it's time to test your vocabulary with the eleventh Wil's World of Words Friday Fun Quiz.
Have a great weekend and I'll see you again on Monday!
Today's image is by Ivan Vicencio.